1000 FACES LOOKING FOR PEACE MURAL AND HOW DO YOU SEE YOURSELF?
"Happiness, true happiness, is an inner quality. It is a state of mind. If your mind is at peace, you are happy. If your mind is at peace, but you have nothing else, you can be happy. If you have everything the world can give - pleasure, possessions, power - but lack peace of mind, you can never be happy." Dada Vaswani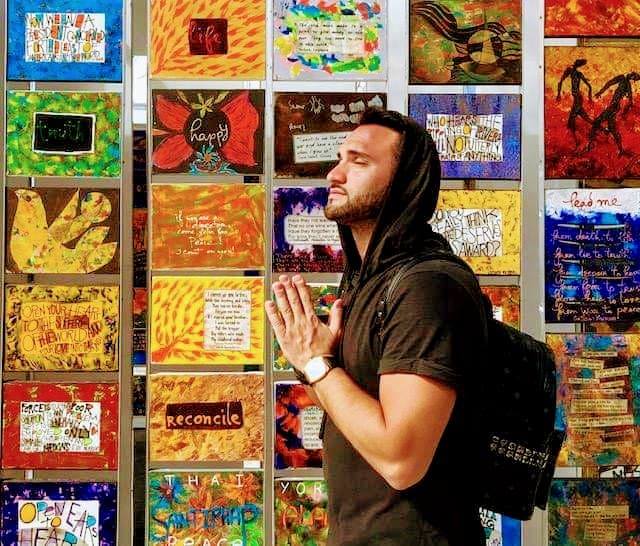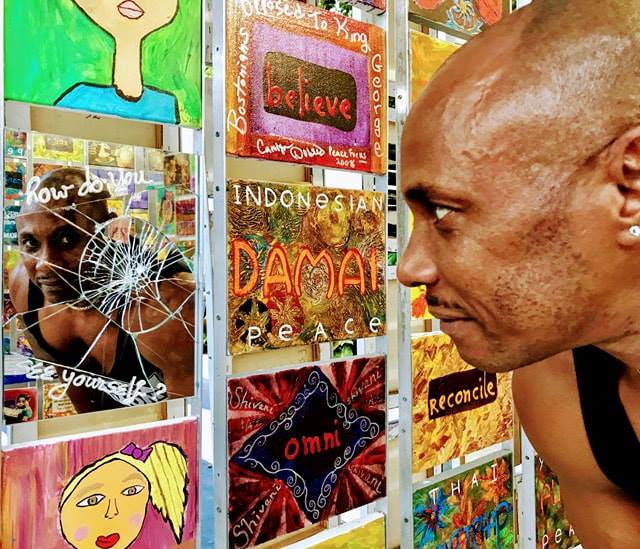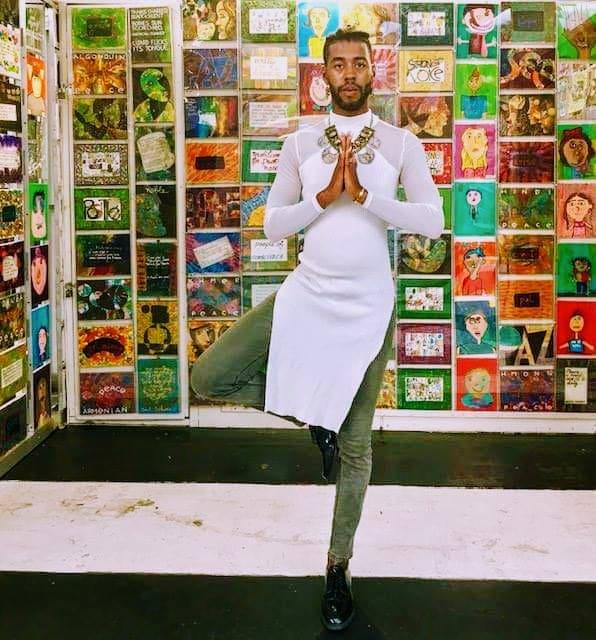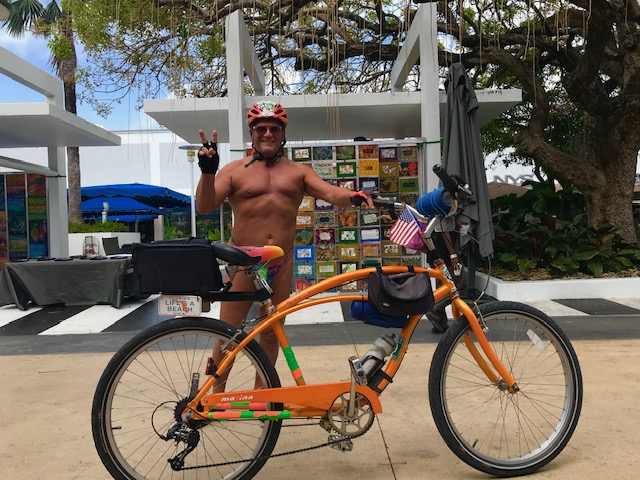 "You should feel beautiful and you should feel safe. What you surround yourself with should bring you peace of mind and peace of spirit." Stacy London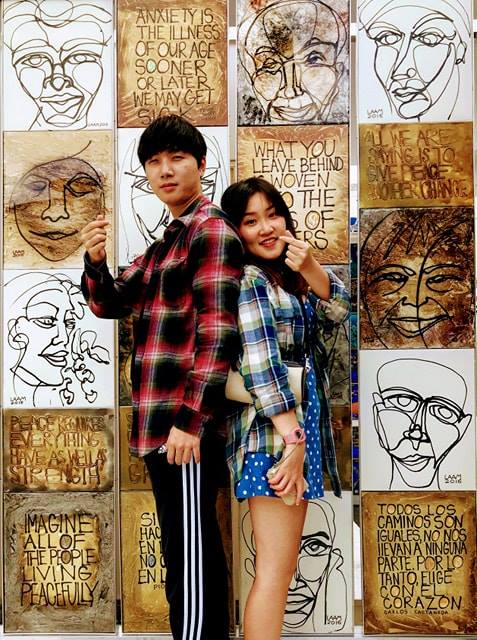 GLOBAL WARMING MURAL BY HUONG
"Climate change is the greatest threat to humanity, perhaps ever. Global temperatures are rising at an unprecedented rate, causing drought and forest fires and impacting human health." Cary Kennedy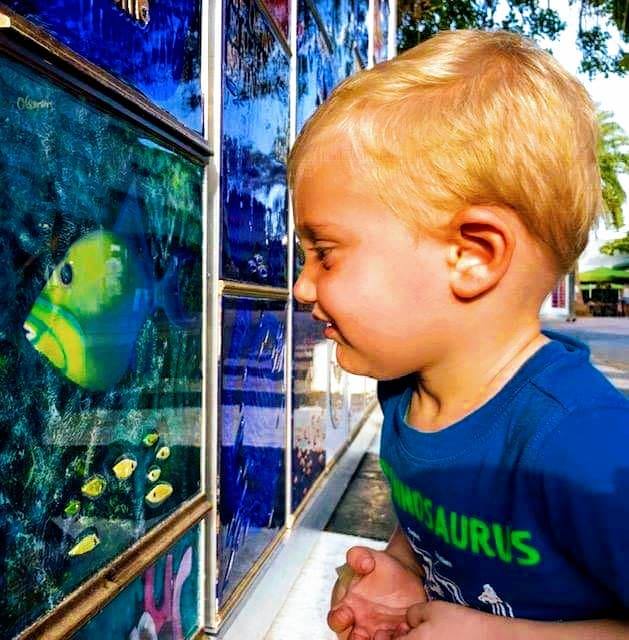 "Global warming is not a conqueror to kneel before - but a challenge to rise to. A challenge we must rise to."  Joe Lieberman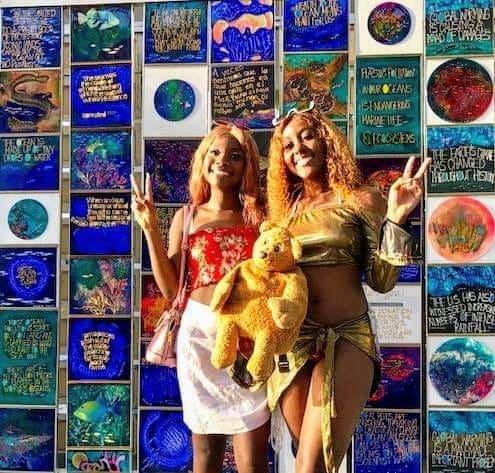 "It is, unfortunately, true that our generation and that of your parents have left you with a big mess that will now be yours to clean up: wars, budget challenges, pollution, global warming, battles of health care, natural disasters. They're all there for you. We're willing those to you. Are you ready?" John Morgridge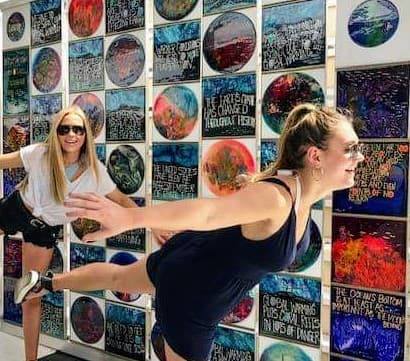 Dr. Monica M. Ospin lecturer from Broward County Natural Resources Specialist at Global warming Exhibition with artist Huong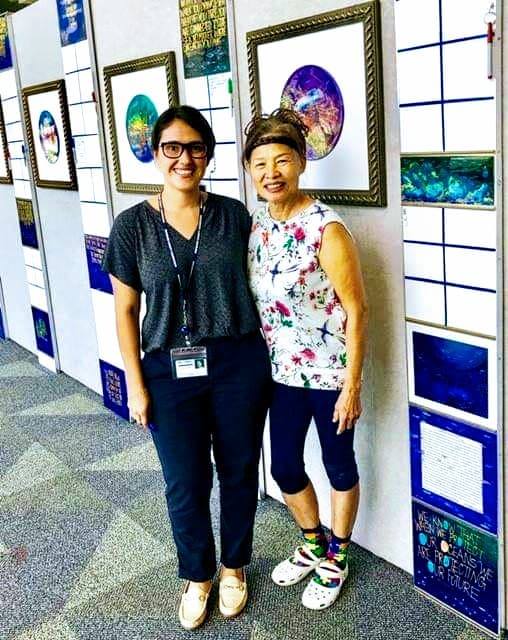 "As President Trump and his administration ignore the risks to Americans and people across the globe, we need leadership from cities and states on clean energy and climate action!"
"President Trump Abandons Global Climate Agreement - What You Can Do" 
https://secure.ucsusa.org/onlineactions/wptUQtkf_kiO4yHnjMbL6g2?_ga=2.10762290.703372139.1552864421-1680744388.1552864421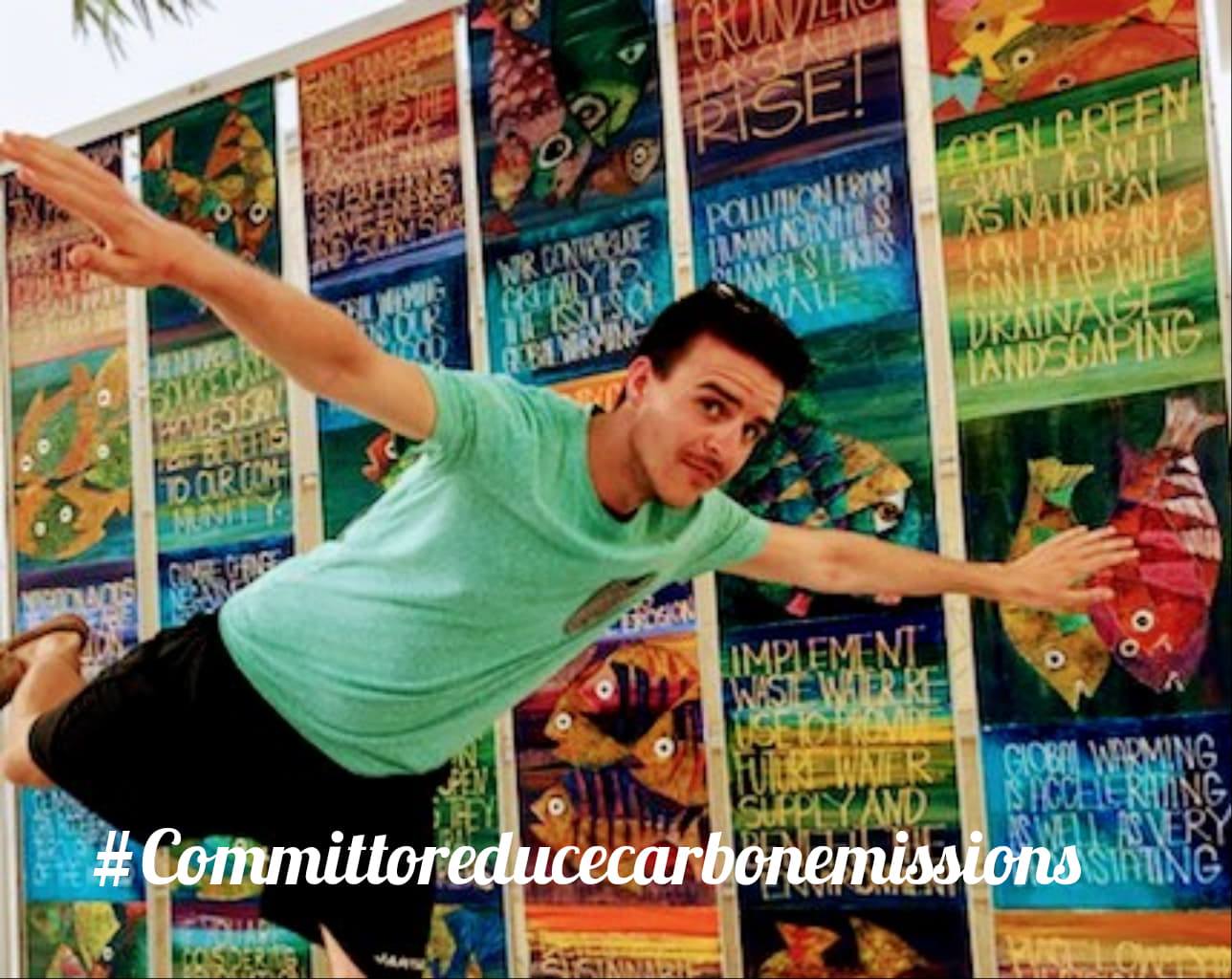 What type of world do you want to leave to your children? Global warming is real and has been proven by science. Unfortunately, there is still people that are climate- change deniers including politicians that refuse to make changes in favor to reduce carbon emissions. However, scientists, entrepreneurs, activists, and the public have the power to promote change by providing technology, ideas and ways to help limit the use of fossil fuels, create renewable energy reducing our carbon footprint. Let's all be the change we want to see!
Scientific evidence for warming of the climate system is unequivocal.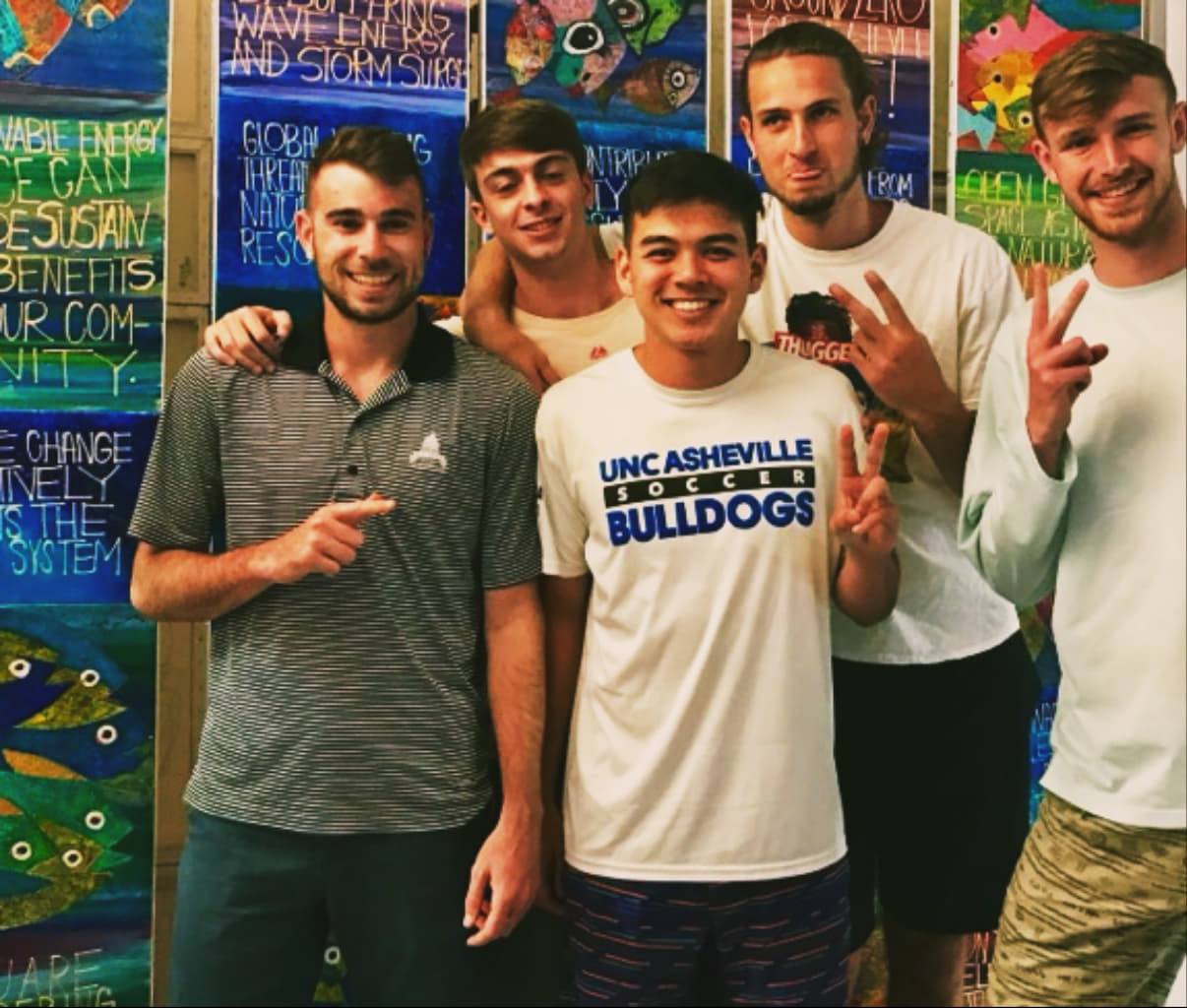 VISITORS FROM CHINA WANT THE OCEAN TO BE SAVED!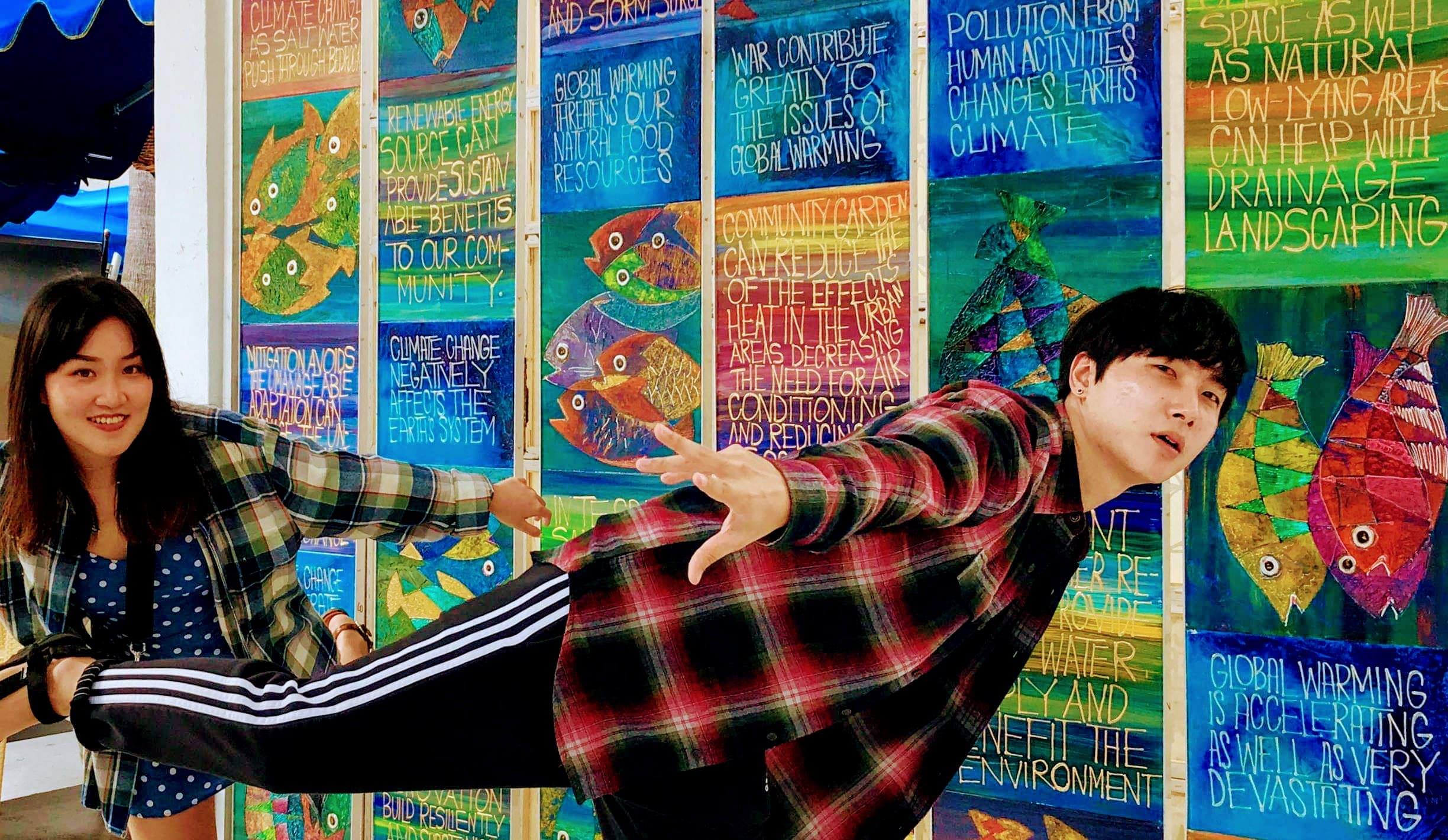 HOW DO YOU SEE YOURSELF?
"Unless we are willing to encourage our children to reconnect with and appreciate the natural world, we can't expect them to help protect and care for it." – David Suzuki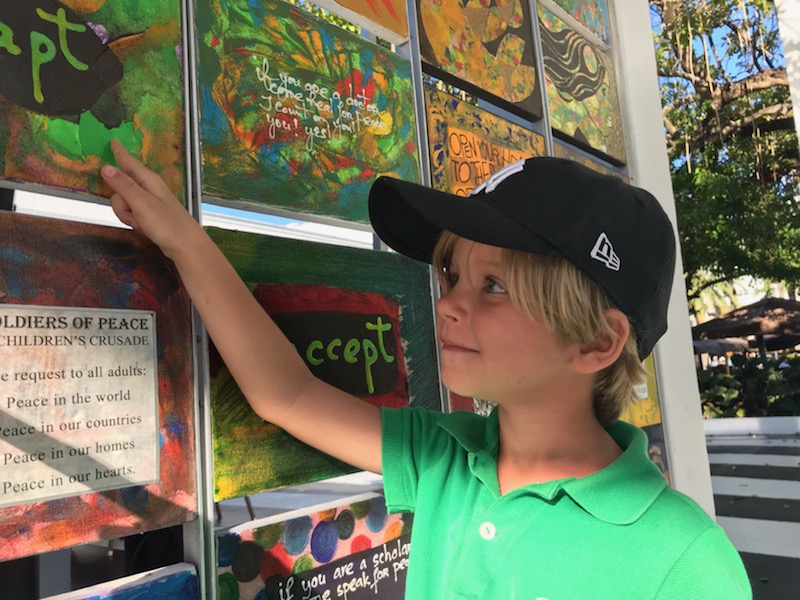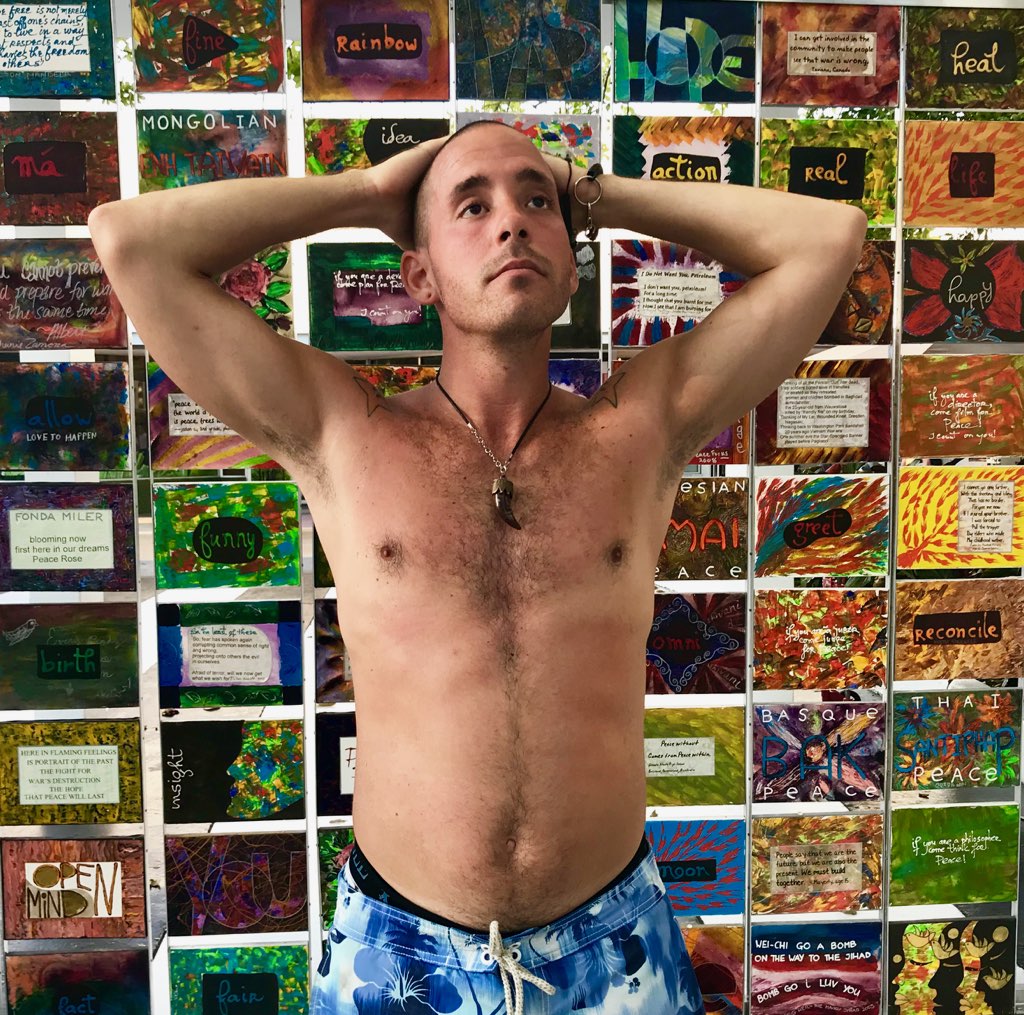 GLOBAL WARMING MURAL 
3.1.19 
"Global emissions are currently over 40 billion tons a year and increased the last two years. Meanwhile, the International Energy Agency announced on March 11 that oil consumption will continue to grow over the next five years, driven by increased demand for jet fuel and petrochemicals".
https://www.nationalgeographic.com/environment/2019/03/climate-change-model-warns-of-difficult-future/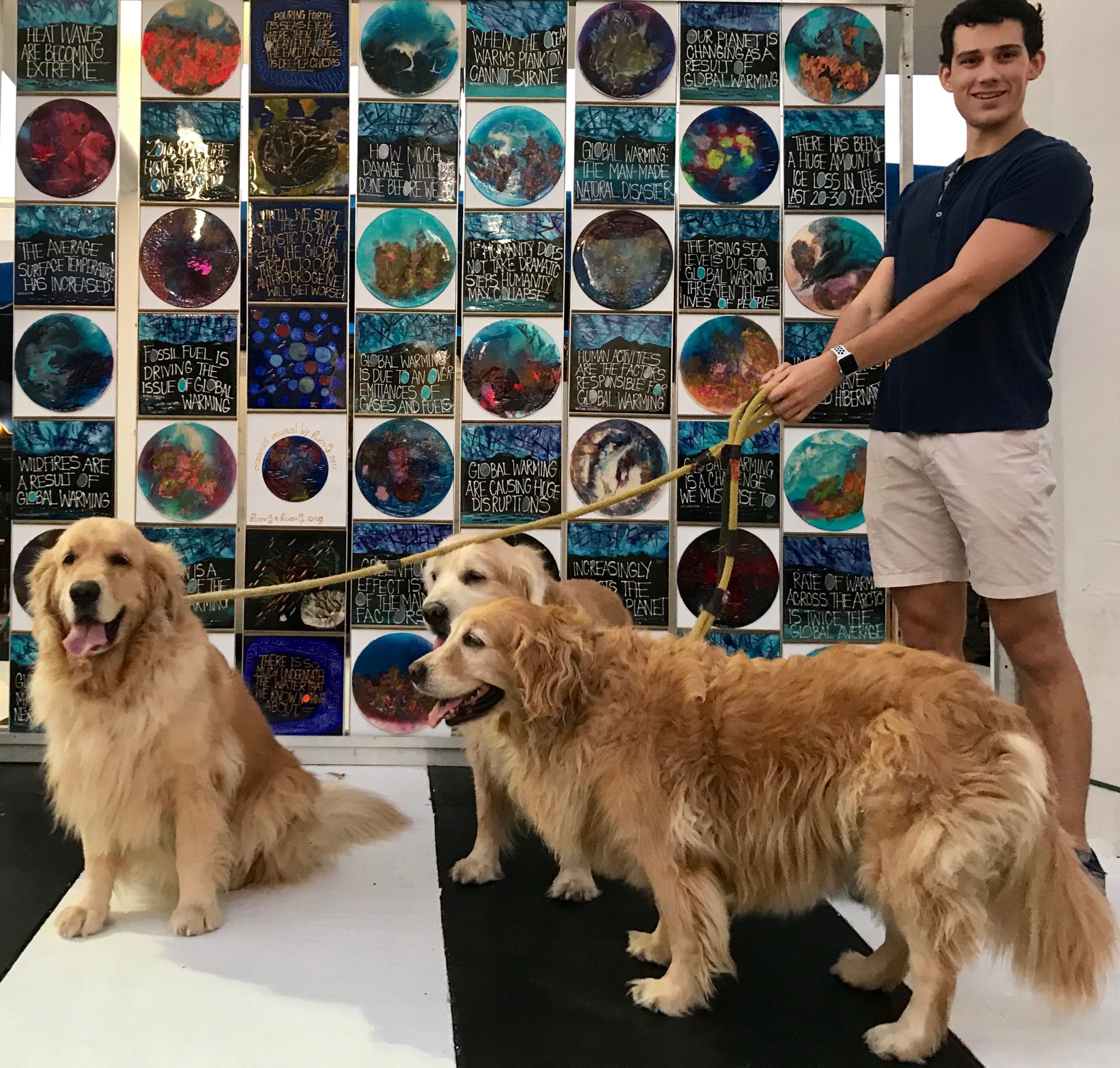 HOW DO YOU SEE YOURSELF?
"To be yourself in a world that is constantly trying to make you something else is the greatest accomplishment." 

― Ralph Waldo Emerson